FACILITIES

Public Bath
Spend a relaxing time in the indoor and outdoor baths and sauna.
From the large bath on the top floor, you can see Ishikari Bay below.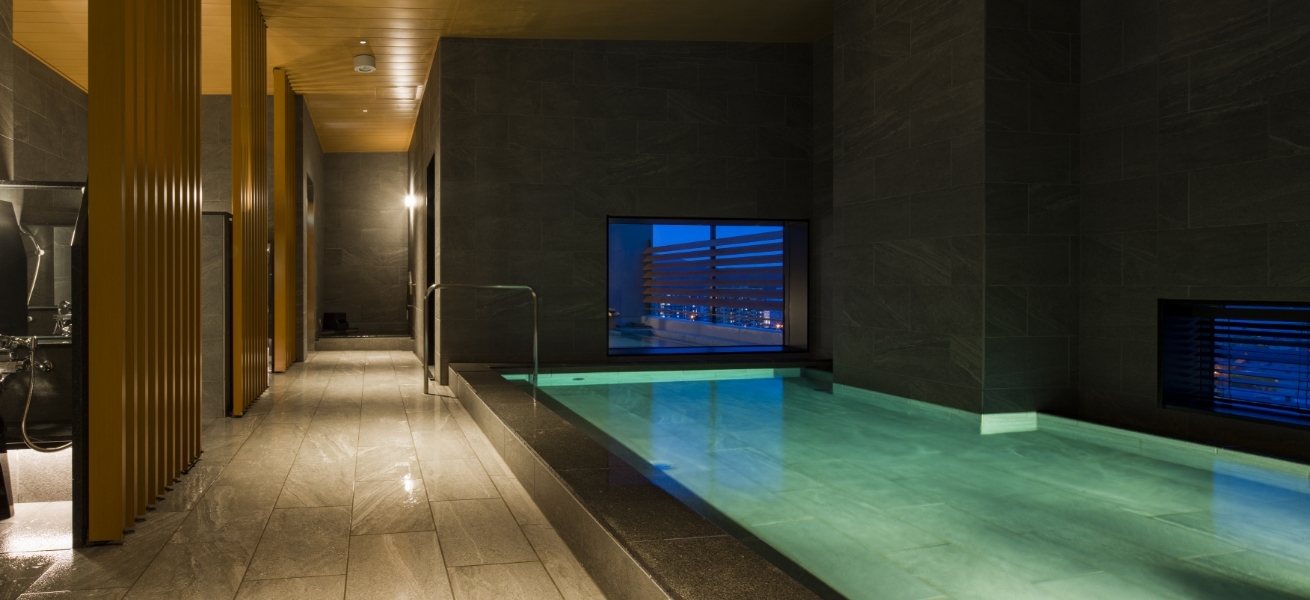 Location/Top floor (11th floor)
Hours of operation: 15:00-25:00, 5:30-9:30
Men's bath: with open-air bath and sauna; Women's bath: with open-air bath and mist sauna
※The baths are not hot springs.
※Only guests staying at the hotel can use the baths.
※Customers with tattoos may not enter the baths.
※Boys accompanied by their parents may use the women's baths, and girls may use the men's baths, up to pre-school age.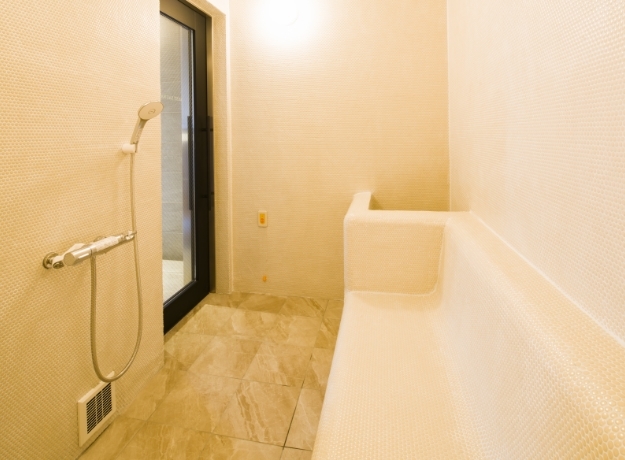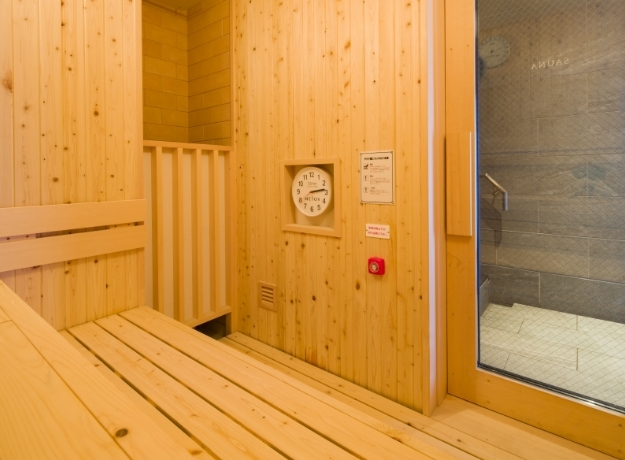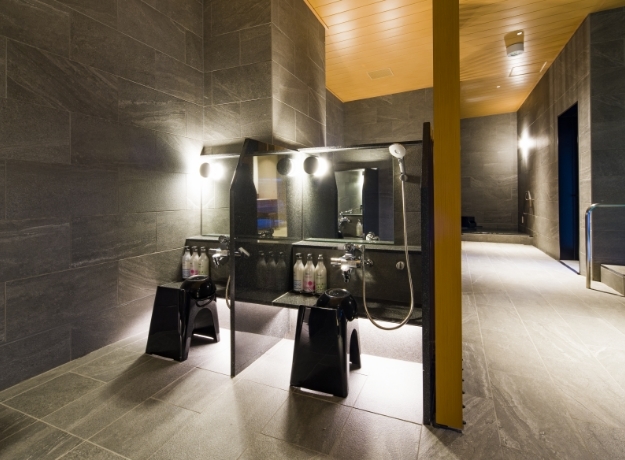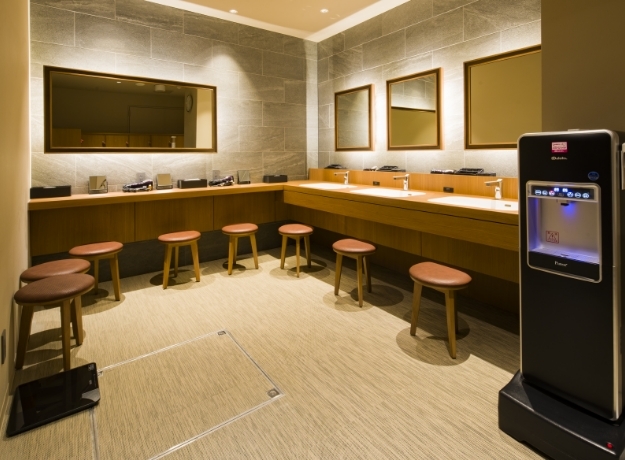 Bath Amenities
■Men's bath
Body soap / shampoo / conditioner / toothbrush / shaver / hairbrush / cotton swab / lotion / milky lotion / hair tonic / hair dryer / water server / scale
■Women's Bath
Body soap / shampoo / conditioner / toothbrush / hairbrush / cotton swab / cotton bud / lotion / milky lotion / cleansing oil / hair dryer / water server / scale / diaper changing station
Facilities
Facilities
9th floor: Vending machine / ice machine
1st floor: Coin-operated laundry / smoking booth / microwave oven